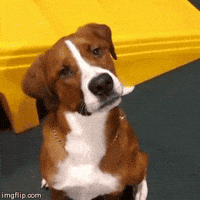 I am currently in the midst of genre switching, so this post by Loretta Milan caught my eye. Most of my books (5) are historical fiction. I have one memoir I wrote for a friend (Living in the House of Drugs) – a recovering addict and alcoholic – but I don't think that really counts. But my newest book: Intrigue in Istanbul – An Agnes Kelly Mystery Adventure, not only is it a new genre but it's a new audience – Middle Grade!  What I'm noticing is that the audience isn't so much of a challenge;  so far they seem to like my book (adults too, which was my goal – Yah!), it's more that it's a whole new market. How to sell to middle graders, middle grade parents, and middle grade teachers? I've reached out the teachers I know in my area and who I know (see the post of my recent visit to a 6th grade classroom who read my book), so now I'm trying to think of ways to stretch my reach farther. I've entered contest, but those will take until the fall to get any results, so I have to look to other avenues.
I like the 5 points Loretta makes in her post.
Here's how it starts:
Many writers dream of achieving what Rob Bryndza had. Not just a bestselling book, but a bestselling series. So why risk it all by switching genres? But, that's exactly what he did, and now The Girl in the Ice has become an international bestseller, I wanted to discover how this comic, turned romance novelist, turned crime writer made a success of it all. So, I was delighted when he agreed to a chat.
Source: Five ways to succeed at genre switching | Literary Lightbox