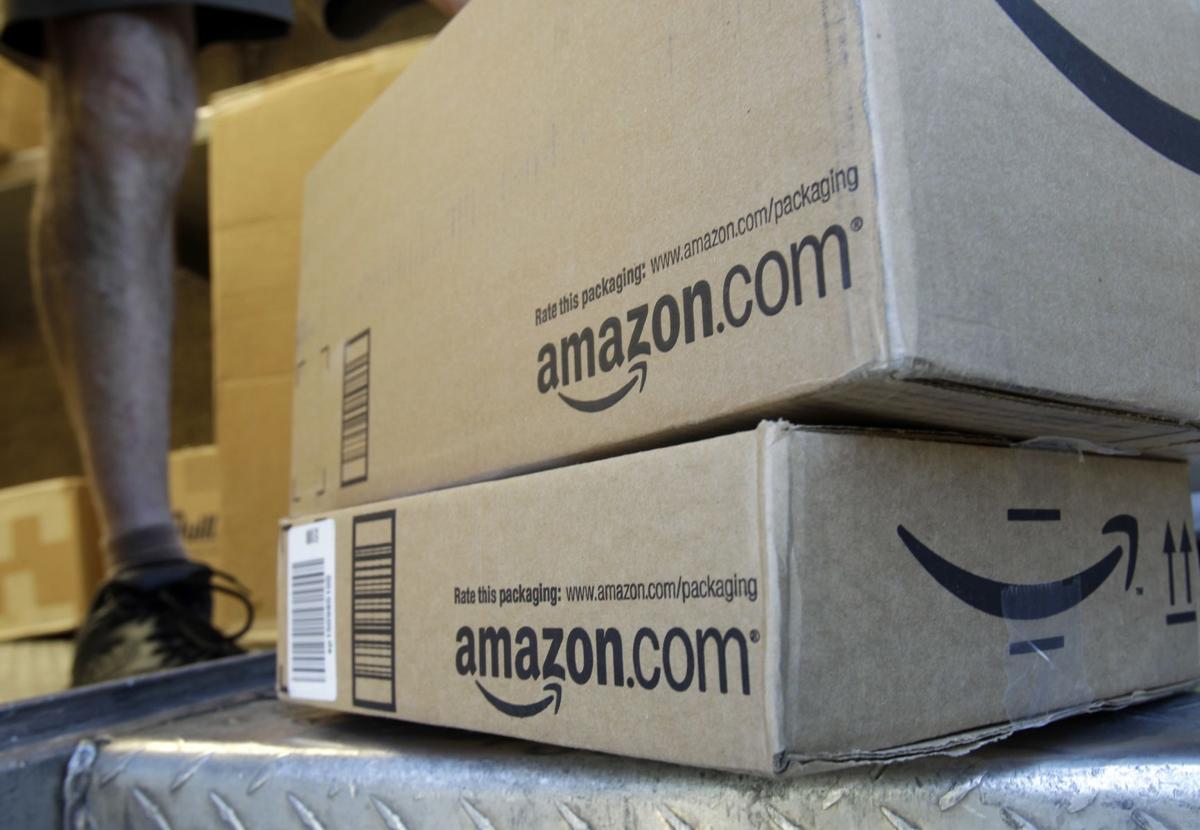 I don't know if you've heard, but Amazon is cutting it's editing, design and marketing services.
"After a thorough review of our service offerings, we've made the decision to discontinue Createspace's paid professional editing, design and marketing services," Amazon said in a statement. "We will work closely with impacted employees through this transition to help them find new roles within the company or assist them with pursuing opportunities outside the company."
Here is a post by Thad Moore on The Post and Courior.
But never fear!!
There are many people out there like me, who work on a freelance basis and can help you edit and design and market your story. I've been a member and the Southcentral Wisconsin Chapter Coordinator of the Editoral Freelancers Association for many years now and they are a great group of professionals from across the US (and I think a few in other countries as well) that aim to provide quality services and have the authors interest at heart.
If you need any kind of editing, design or marketing services, walk, don't run –
to their site and submit a job listing. You'll get more responses then you'll know what to do with. And I may just be one of them 😉  Or just contact me directly at christinekeleny@yahoo.com for a quote.
CKBooks Publishing
Where Publishing Dreams Become Reality